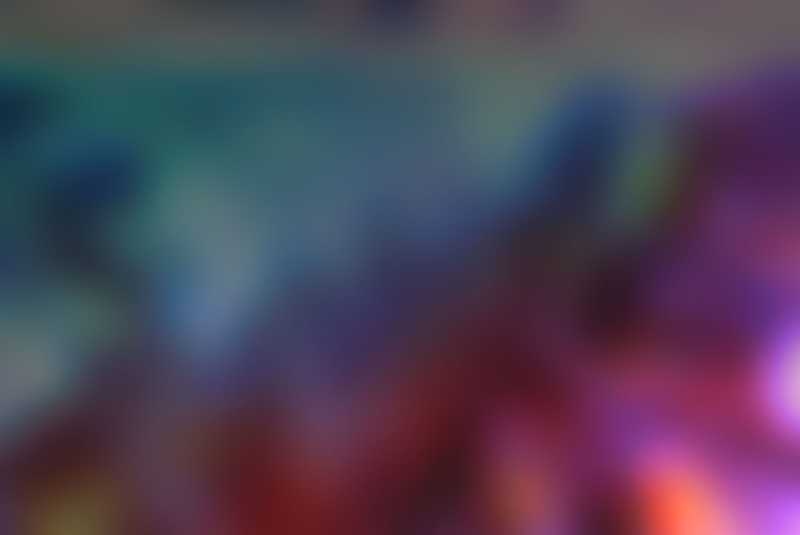 Umo Folio
Umo Folio is a one-page portfolio theme for Tumblr built for designers, illustrators, photographers, videographers, and all kind of creative folks. Umo Folio includes the following sections: About, Services, Team, Portfolio, Testimonials, and Contact.
Flexible Portfolio Grid
You can define how many columns the portfolio grid has on phones, tablets and desktops, and the thumbnails shape and proportion. The portfolio section features a bespoke Ajax expander that lets you display your work in a slick and dynamic manner with style.
Homepage Section
Greet your visitors with a custom logo or avatar and message. Includes a full-page background image cycler with up to five images.
About Section
Introduce yourself or your company and let visitors know what you do best. The "skills" widget can be turned on and off.
Services Section
Be boisterous about your skill-set and expertise. Display up to six services boxes with their own image or icon, title, description and external link. The optional "swiper" mode lets you group your services into a horizontally swipeable widget.
Portfolio Section
The portfolio section comprises a filterable portfolio with plenty of options. Filter your projects using smooth transitions and show their details in-page with the Ajax-powered project expander. Choose between landscape, portrait and square thumbnails, with rounded, circle or square shapes, in flat or shadowed styles.
Team Section
Display up to six team members. Each member may have a custom avatar, name, job position, short bio, and the social links of your choice.
Testimonials Section
Populate your testimonials section simply by creating Quote posts on the Tumblr dashboard.
Clients Section
A simple widget that lets you display up to six client logos and, optionally, link them to an external page.
Contact Section
Show your contact information and let people message you effortlessly using Tumblr's "Ask me anything" box.
Footer Section
Display icons for all of your social profiles, an integrated Twitter feed, and Dribbble, Instagram and Flickr photostreams.
Comments and Notes
Umo Folio supports notes and Disqus comments on the Ajax expander and on projects permalink pages.
Disclaimer
Umo Folio only supports Photo, Audio, and Video posts. The Testimonials section is filled with Quote posts you create.
Also Included with Umo Folio
One Design for All Screens
Fully responsive and retina ready, mobile-first design. Looks great on all devices.
Plenty of Theme Options
Change fonts, colors, layouts, show or hide elements, and more.
Google Fonts Ready
Customize headings and more with families from the Google Web Fonts repository.
Supported Post Types
Only Photo, Audio, and Video posts are supported.
Social Sharing
Share your posts on the main social media outlets with minimal fuss.
Comments Support
Out of the box support for Disqus commenting system.