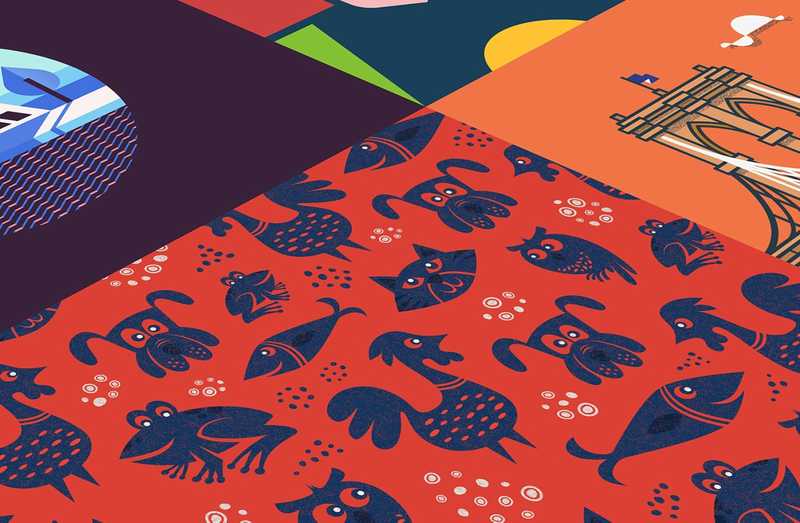 Monobloc
Monobloc is a slick portfolio Tumblr theme aimed at designers, illustrators, photographers, and all kind of creative types. Clever use of Ajax functionality guarantees a polished user experience, plus its dynamic project expander, delightful animations and transitions, predefined color schemes and accents, and comprehensive customization options make showcasing your best work a breeze.
Interactive Demo
Please visit the theme demo and click on the Demo Settings icon on the bottom-right corner to interact with some of the theme features, such as Color Scheme, Accent Color, Thumbnails Divider Style, Project Expander Position, and Thumbnails Overlays.
Color Schemes
Monobloc includes several built-in Color Schemes to change the look and feel of your portfolio in a matter of seconds: Outer Space, Alto, Dualism, Purple Rain, and Silver. Each color schemes includes definitions for base and accent colors.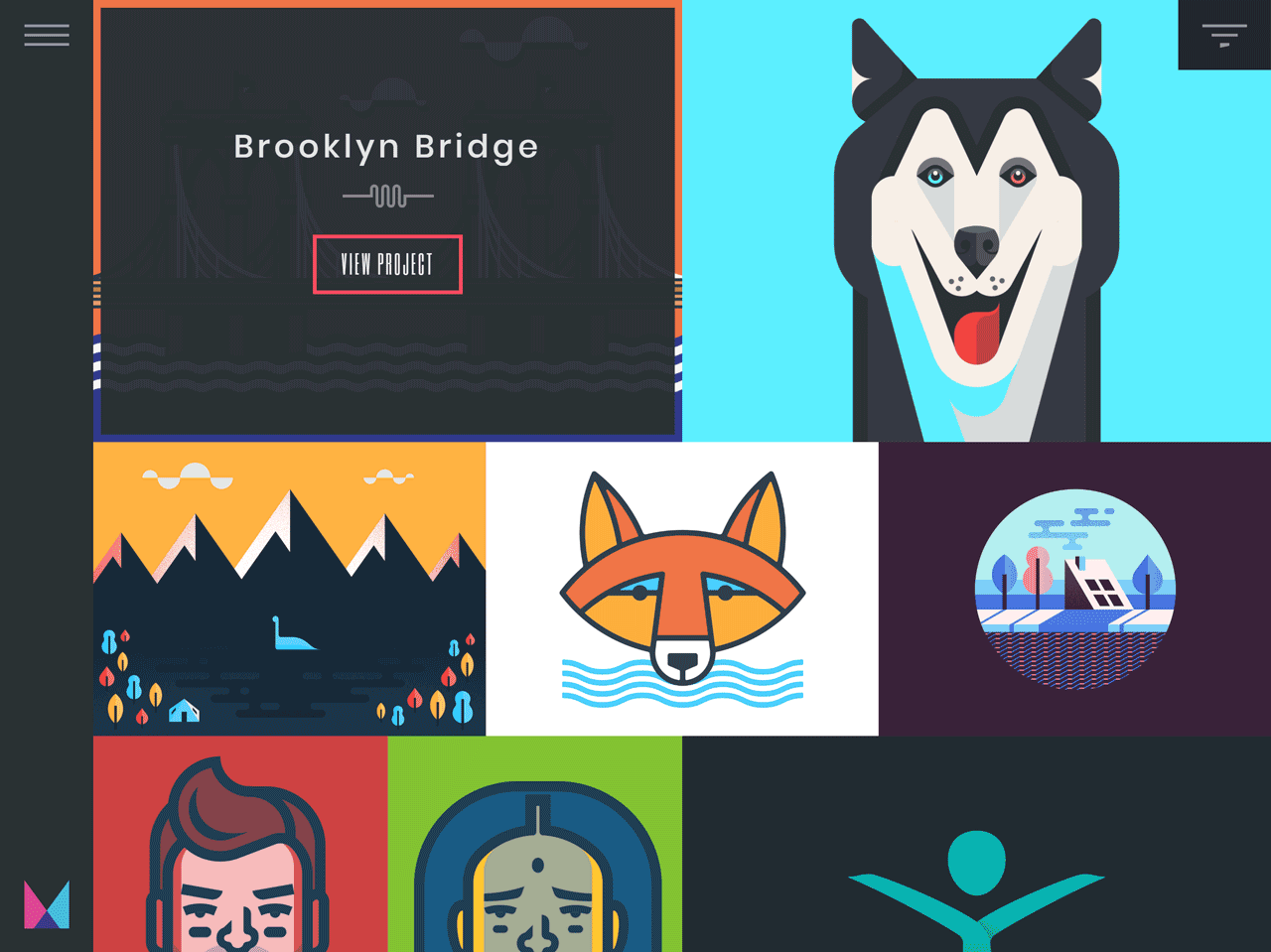 Color Palette Customization
While the built-in Color Schemes allow for quick and easy style makeovers, there are options to override the Link and Accent colors while maintaining the base colors set by the color scheme, or to override all colors for complete control.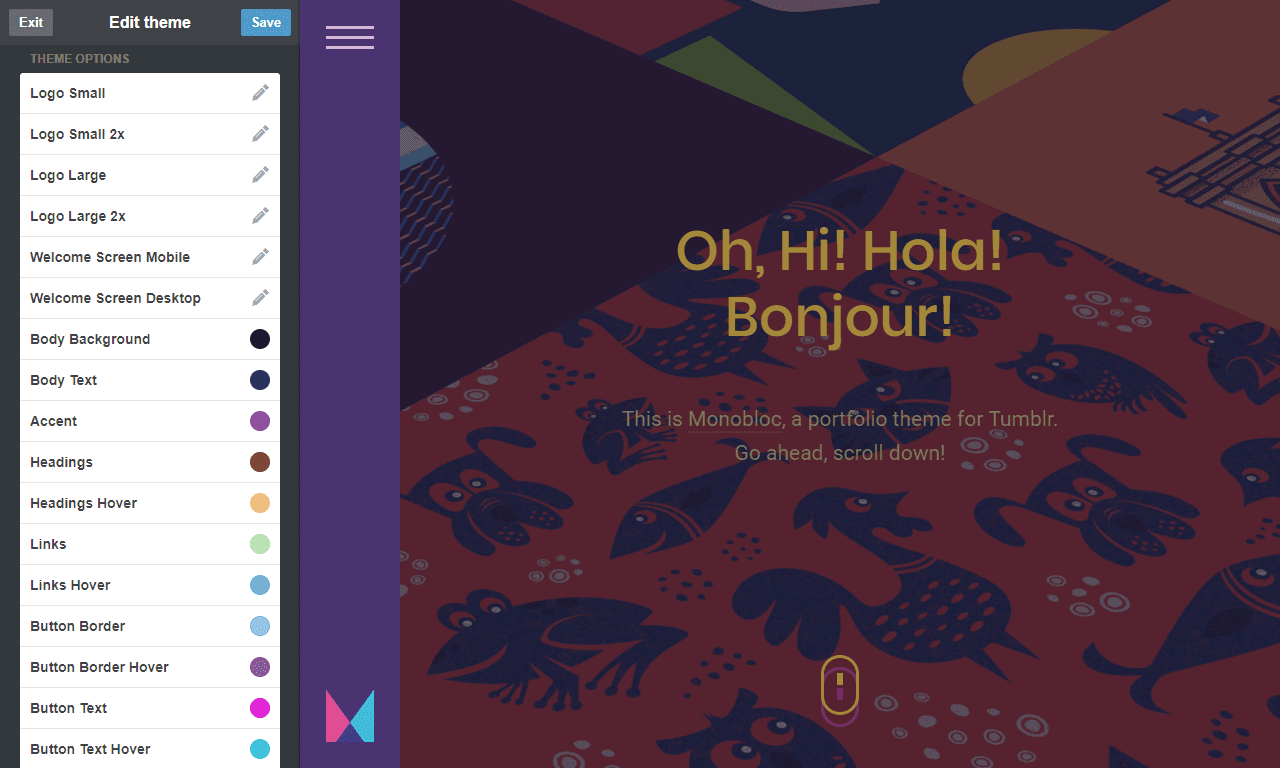 Project Expander
Display your portfolio projects with a dynamic, Ajax-powered, Project Expander. The Project Expander, also known as the Portfolio Expander, loads your posts on a modal window overlay on top of the portfolio grid, thus preserving the navigation state and scroll position for a smoother user experience. The navigation bar at the top lets you cycle between all your posts without leaving the expanded view.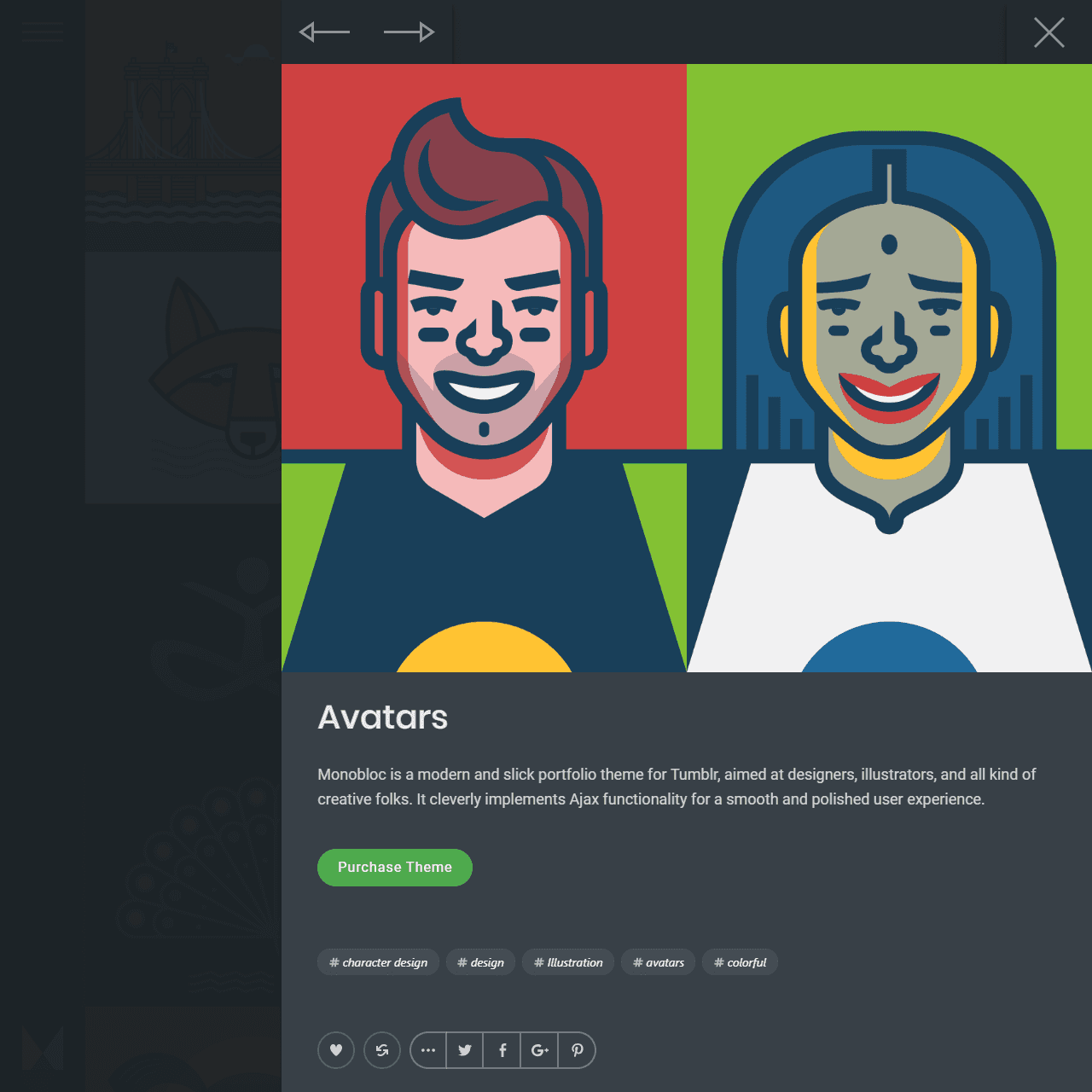 Portfolio Filter
The Portfolio Filter lets you load a filtered view of your projects using Ajax, based on a set of tags that you define. Simply enter a comma-separated list of tags on the customizer, and tag your posts accordingly.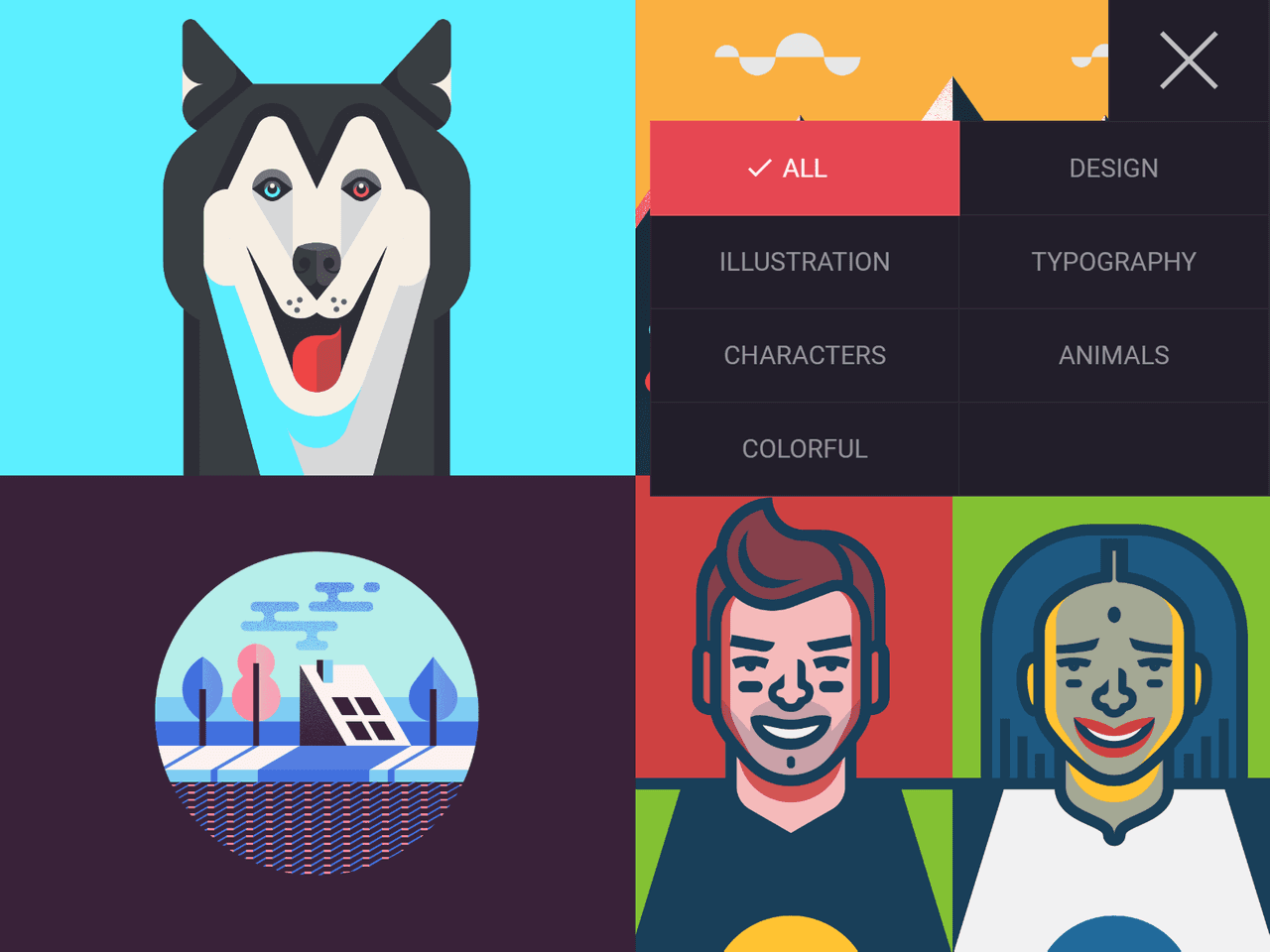 Flexible Portfolio Grid
Choose the portfolio grid layout type that fits you best: Standard, Segmented Rows, or Masonry.
With the Standard layout you get an uniform grid—all the thumbnails will have the same width and height.
With the Segmented Rows layout, the thumbnails are distributed in rows with a variable numbers of cells. This layout mimics Tumblr's photoset grids feature.
With the Masonry layout all the thumbnails will have the same width but a variable height, and will be laid out as bricks in a gap-less grid, masonry-style.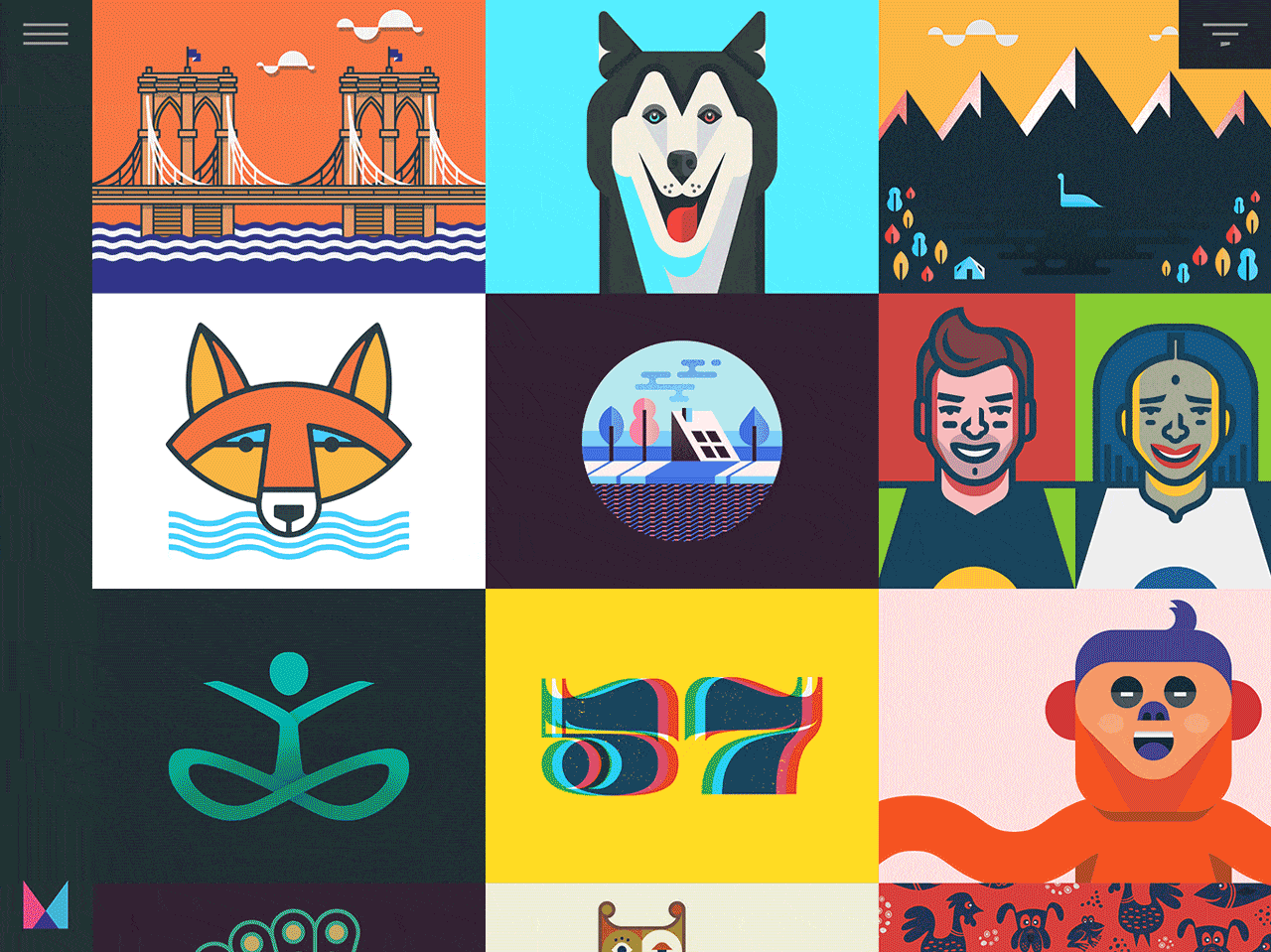 The number of columns to display at different screen sizes, the thumbnails aspect ratio, gaps between thumbnails, and the alignment of the images can also be changed!
Customizable Thumbnails
Besides their aspect ratio, there are plenty of options to further customize the grid thumbnails: text capitalization, buttons labels, divider styles, and an option for minimal thumbnails to display just the post titles.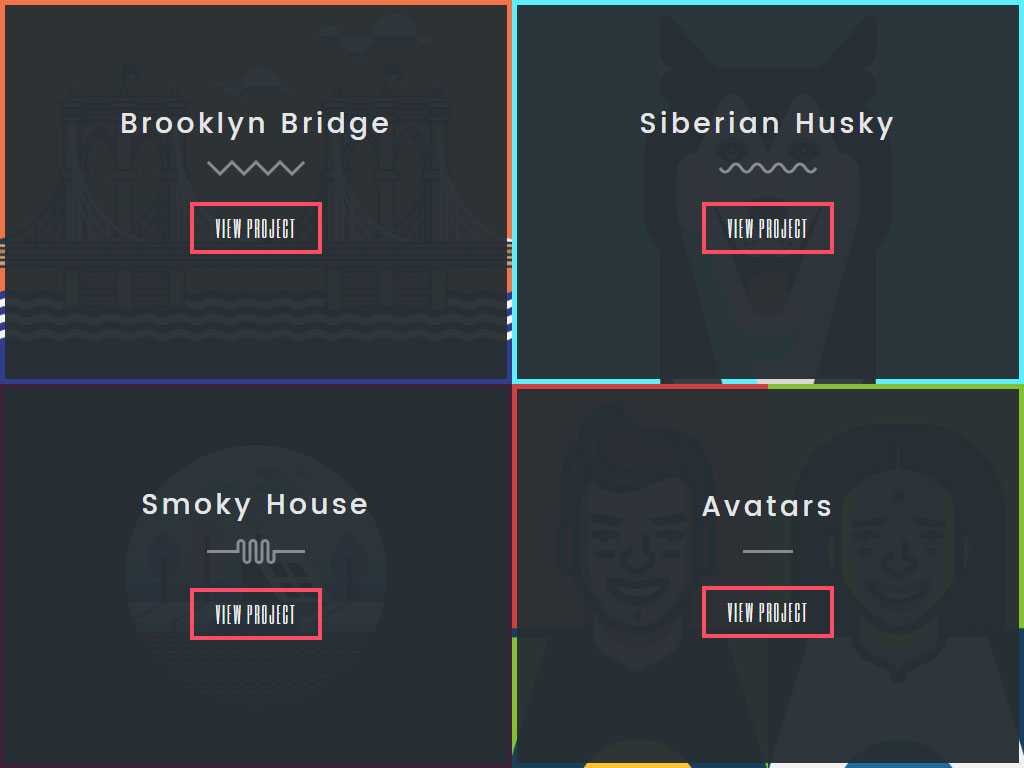 Off-Canvas Navigation and Widgets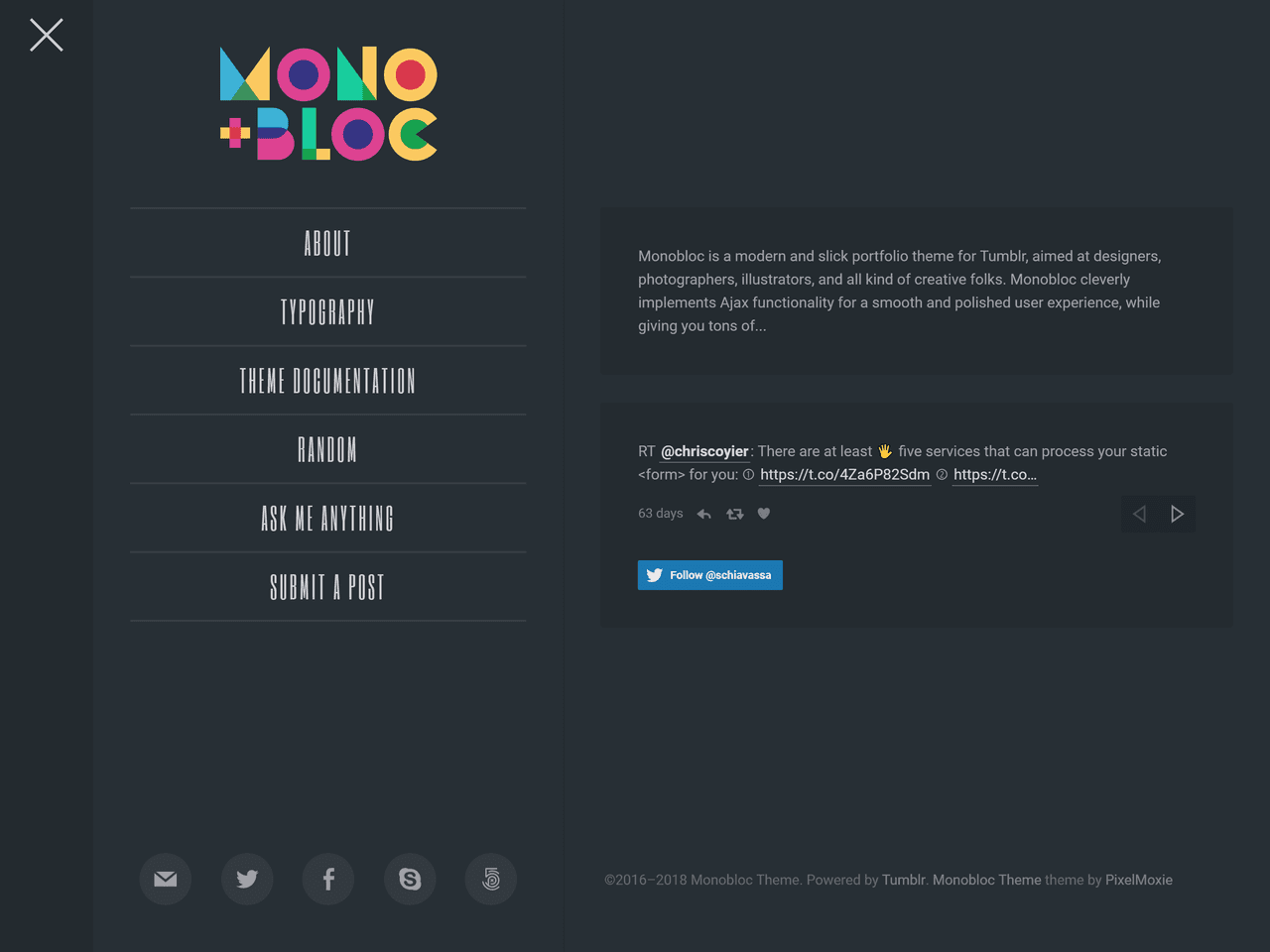 To save screen real-estate and let your work shine, the slick off-canvas sidebar is shown only when needed, using delightful animations and transitions. It houses the site main navigation and description, the social icons and your Twitter feed.
Welcome Screen
Greet your visitors with a full-size welcome screen, with a full-bleed background image and a catchy tagline. Make a big first impression!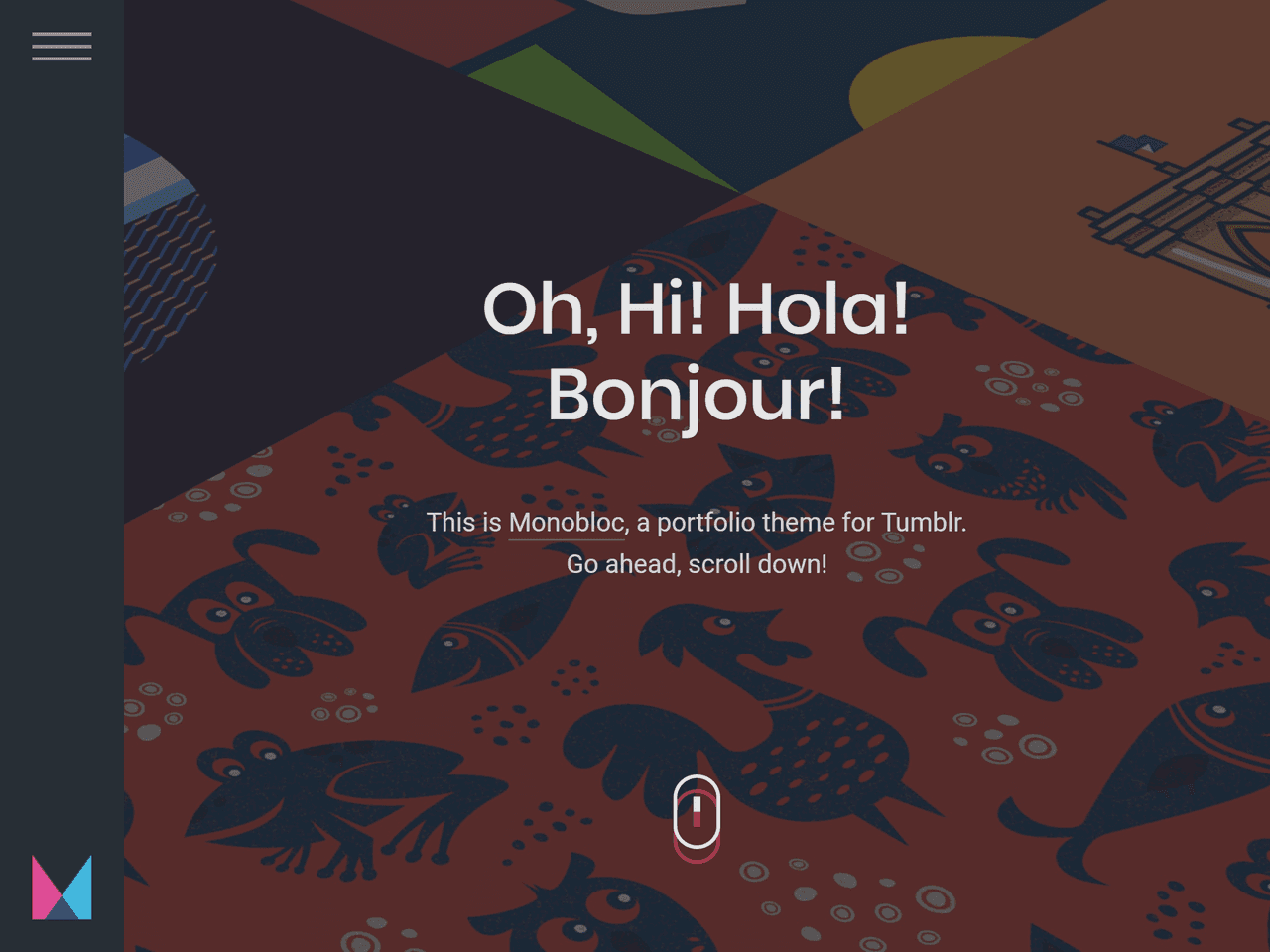 Supercharged Photosets
Photoset images can be displayed on Stacked mode, as a Photoset Grid, or as an Image Slider. This option can be set globally and on a per-post basis, for greater flexibility.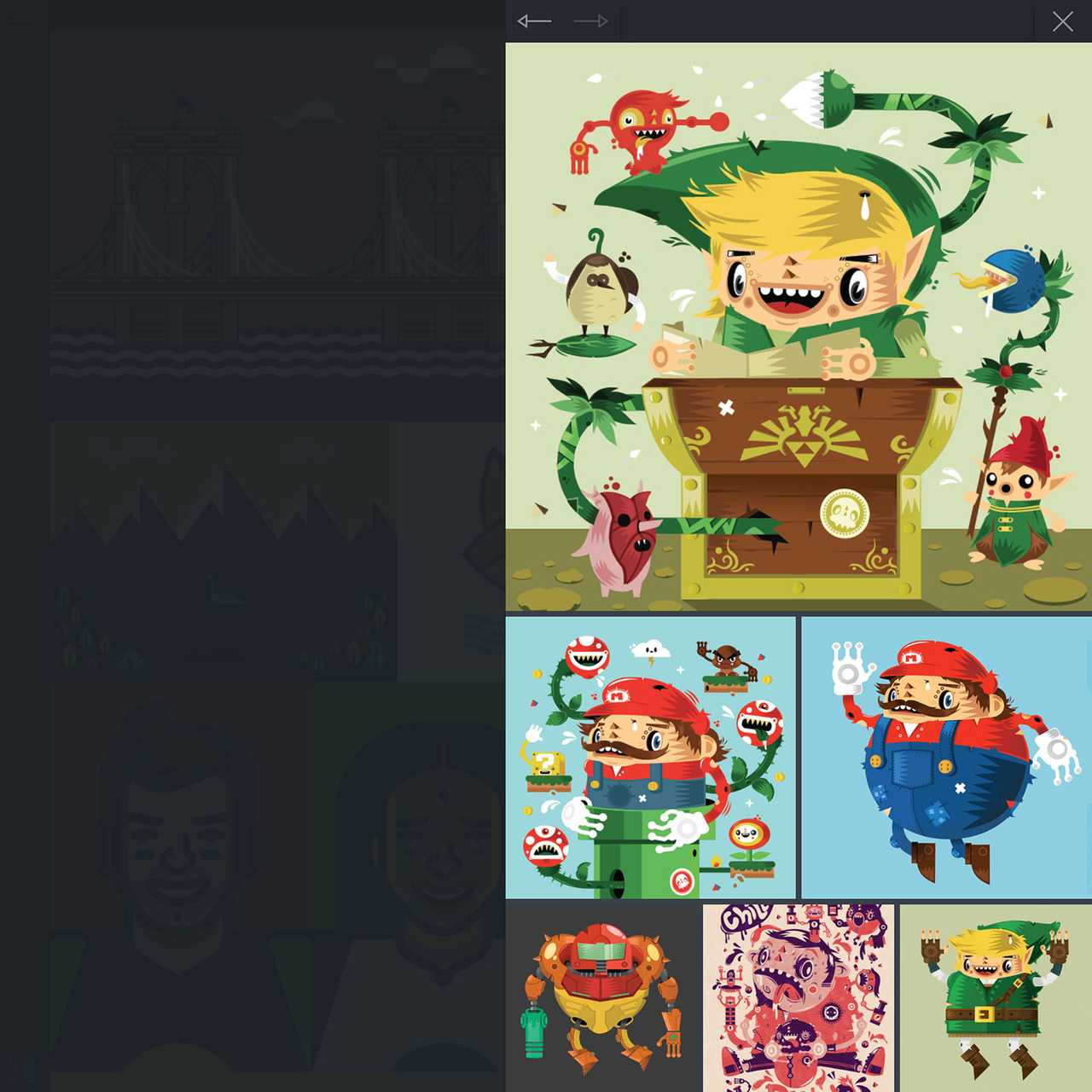 Pagination Options
Select the option that fits best content type and portfolio size: Standard Pagination, Click to Load, or Endless Scrolling.
Also Included with Monobloc
One Design for All Screens
Fully responsive and retina ready, mobile-first design. Looks great on all devices.
Plenty of Theme Options
Change fonts, colors, layouts, show or hide elements, and more.
Google Fonts Ready
Customize headings and more with families from the Google Web Fonts repository.
Support for All Post Types
Text, Photo, Quote, Link, Chat, Audio, Video and Answer posts are all supported.
Social Sharing
Share your posts on the main social media outlets with minimal fuss.
Comments Support
Out of the box support for Disqus and Facebook commenting systems.